← Back to portfolio
The vibrant yellow curry spice with magical powers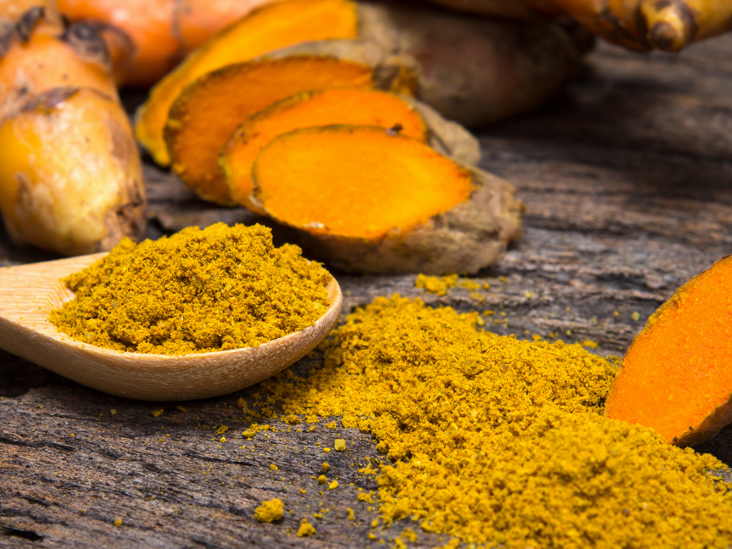 For all you curry lovers out there - good news!
Turmeric, the brightly coloured spice found in curry powder, boasts an enormous array of health benefits, including newly discovered improvements to memory and mood. So slap on the seconds!
Turmeric has pretty special properties because it contains the substance Curcumin, which gives this spice its vibrant yellow colour. The natural healing ability of this substance is due to its incredible anti-inflammatory and antioxidant properties. Many degenerative diseases such as Alzheimer's are associated with oxidative processes and numerous inflammatory diseases arise due to chronic inflammation. 
Amazingly, daily consumption of Curcumin may contribute to improvements in memory and mood, as its anti-inflammatory properties  protect the brain from degenerating! 
The prevalence of diseases such as Alzheimer's in elderly citizens in India is far lower than other areas in the world, as Turmeric is a staple part of their diet. Coincidence?
That said, ordering yourself take-out curries every week is unlikely to dramatically reduce your risk of Alzheimer's, as concentrations of Curcumin are likely to be minimal and a far cry from a traditional, authentic Indian.
However if you can increase your consumption of Turmeric, great! It has already taken off as one of the new and "trendy" superfoods, slowly making more regular appearances in our food and adding a little pizazz: Turmeric lattes are now a healthy alternative to your standard cup of coffee; whilst your standard scrambled eggs on toast are now glowing orange with the addition of the magic Turmeric powder. 
Sound appetising? Give it a try! It's exotic flavour goes surprisingly well with most things and who knows, maybe it will actually improve your memory and mood.